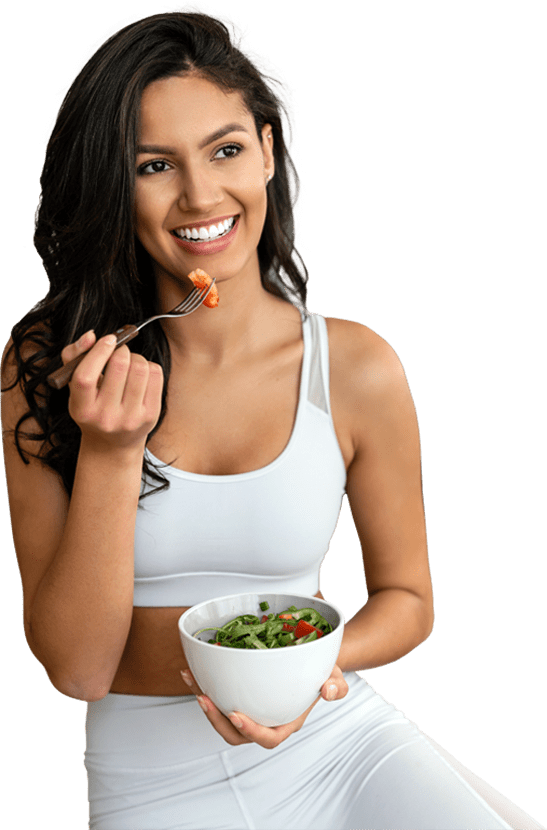 SIMPLY DELICIOUS
We know it's hard to find healthy food on the go that also tastes good. That's why we keep our meals fresh, simple, and delicious while delivering all the protein, healthy fats, and carbs you need. Best of all? It's affordable and convenient.
fresh
We focus on providing healthy, local, and organic ingredients that are seasonal and natural. We offer meals that appeal to different tastes and diets and different types of cuisines from all over the world. Simple flavors that taste great. That's Fitbites.
local
We love using the word local as much as we love using local ingredients in our meals. We use local ingredients you can find at your local supermarket. Also, find us on your local college campus. Ok, we're done. For now.
flavor
You deserve to eat healthy food that tastes great. We love cooking up fresh and delicious meals that are made that day. Taste the flavors of fresh produce, savory seasonings, and perfectly cooked proteins that keep you full and energized for those late nights studying or those classes that need extra brain power.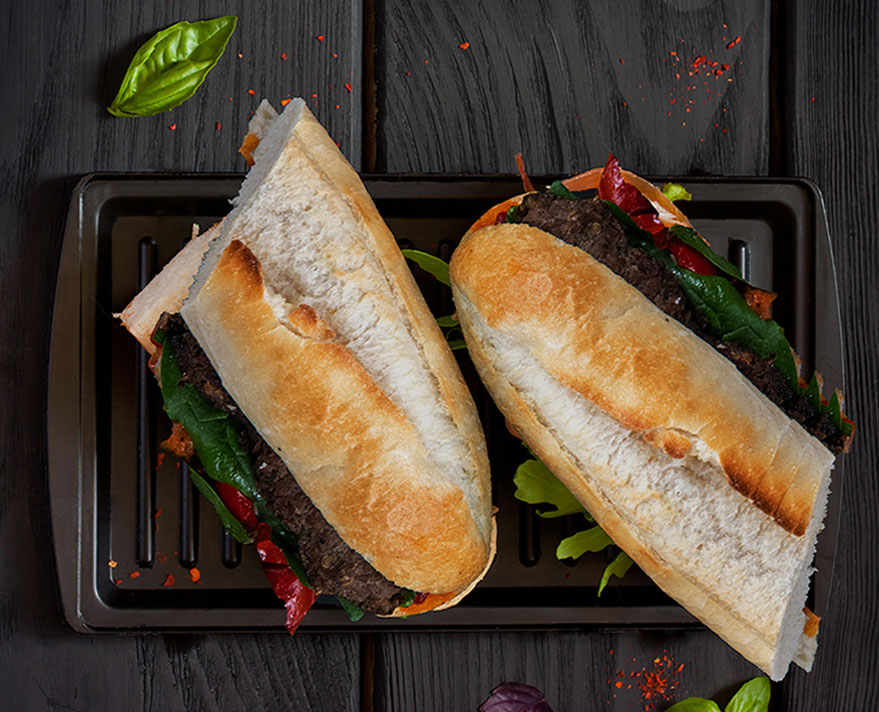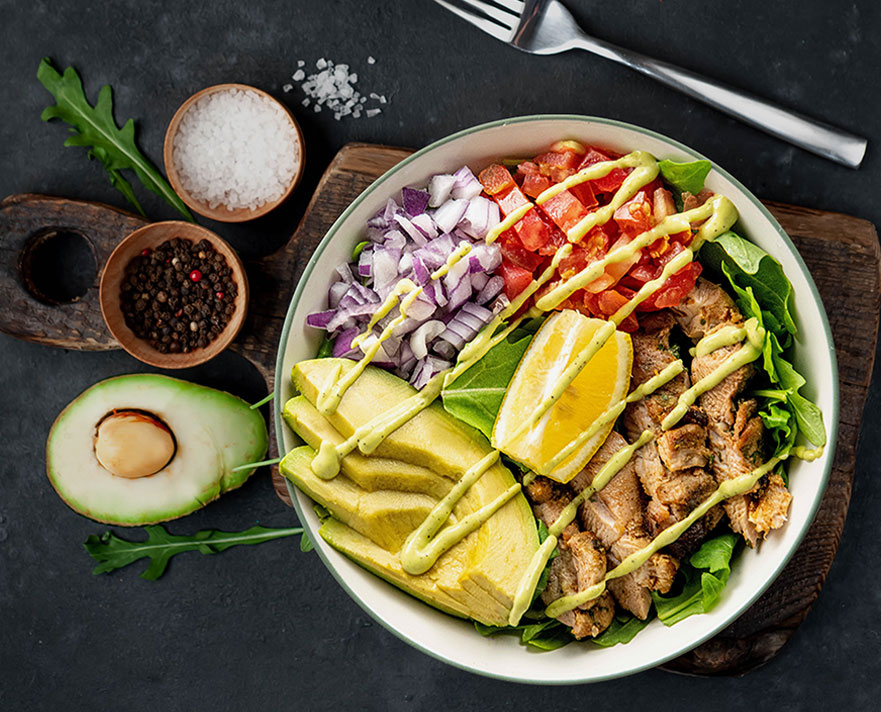 Our Food
CHICKEN AVOCADO GREENS

$7.99

CHICKEN GREEK SALAD

$7.99

GREEK KOFTA – 8" ROLL

$7.99

CHICKEN MOZZARELLA – 8" ROLL

$7.99

TUNA MELT – 8" ROLL

$7.99

SPICY BBQ CHICKEN – 8" ROLL

$7.99

CHICKEN FETA – 8" ROLL

$7.99

3 PIECE CHICKEN TENDER

$4.99

5 PIECE CHICKEN TENDER

$6.99

FALAFEL (4 PIECES WITH PITA)

$6.99

MOZZARELLA STICKS (6 PIECES)

$6.99

FRIED ZUCCHINI STICKS

$6.99